Physiotherapy at Home makes life better.
We provide In-Home Physiotherapy to Seniors in Calgary.
Book An Appointment
Serving older adults in Calgary with Therapists in the NW, NE, SW, and SE.
Stay Healthy and Independent
check_circle
Quality
Receive one-on-one quality care. 100% of your session time is spent with you.
check_circle
Convenience
We come to you. Eliminate the hassle of travel time, wait times and uncooperative weather.
check_circle
Outcomes
One-on-one treatment in a familiar environment leads to higher rates of improvement.
Meet Jillian, Co-Founder Of Physio Care At Home & Physiotherapist.
We Focus on Helping Seniors
Balance, Mobility, and Independence
Surgical Rehabilitation & Recovery
Orthopedic, Post Stroke, and Parkinson's Rehabilitation
Fall Recovery
Fall Prevention & Home Safety Assessment
Our Services
We Get You Feeling Better & Moving Again
Here's our simple process: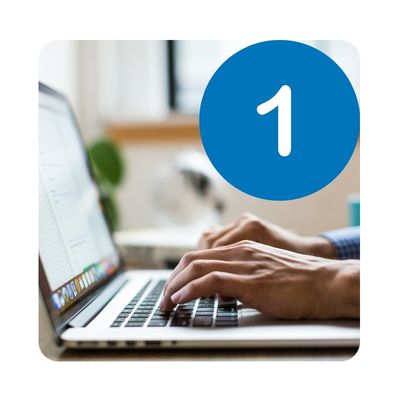 Schedule An Assessment
We will conduct a personalized assessment and answer any questions that you may have.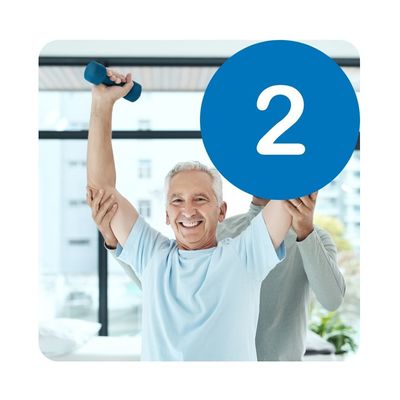 Get A Personalized Care Plan
Your plan includes at home treatment and rehab so you start to feel better right away.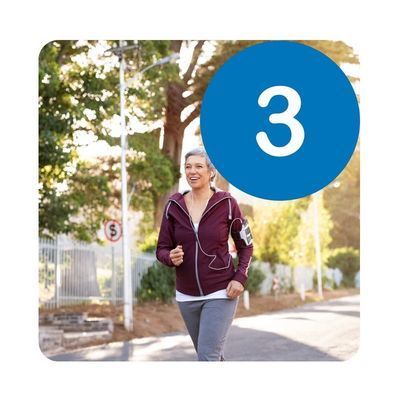 Get Moving Again
Experience the joys of becoming healthier, more mobile, and increased independence.
Please complete the form below to request treatment - we will call you to confirm your appointment.
Meet Your Calgary Care Team