Too many seniors are struggling with declining health and not being able to do the things that they love
We know how frustrating it can be to be discharged from the hospital and not have any plan for ongoing care.
At PhysioCare At Home, our team is committed to supporting seniors and their caregivers. We work with you to navigate the healthcare system to get the best possible results.
Book An Appointment
We Believe Seniors Deserve The Best Care
Everyone should experience dignity, value, and worth from their caregiver. Here's how we do it:
Total Convenience
Save time and avoid the stress of going to an office - we come to your home.
Age-Specific Treatment
Dedicated therapist with experience working with seniors.
Personalized Treatment
Everyone gets their own plan to help rehab/recover improve strength, mobility, and independence.
Meet Jillian, Co-Founder and Physiotherapist
PhysioCare At Home is passionate about helping seniors to live healthy and fulfilling lives
The elderly contingent of our society is often overlooked and underappreciated. Seniors have a lot to offer, with a wealth of wisdom and perspective that is gained only through experience. Seniors are valuable and deserve great care.
Learn More Today
Seniors should always have hope that their health can improve and that they can live a vibrant, independent life
Here are our Foundational Beliefs:
trending_up
Progress is Possible
No matter where you're starting from
transfer_within_a_station
Movement is Medicine
Movement is the best medicine for so many mental and physical ailments
thumb_up
Consistency is Key
We need to be consistent if we want to see real change and benefits
mood
Health is Wealth
Once we experienced the renewed energy and many benefits from exercise, we'll never want to go back to our old sedentary ways
Our Physiotherapists are registered with the following Colleges
Recent Clients and Caregivers of the Month

Congratulations to recent recipients of our Outstanding Client and Outstanding Caregiver awards!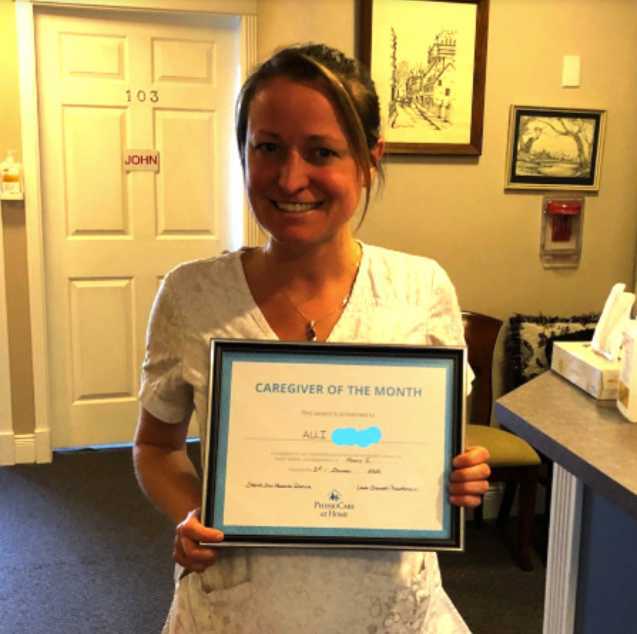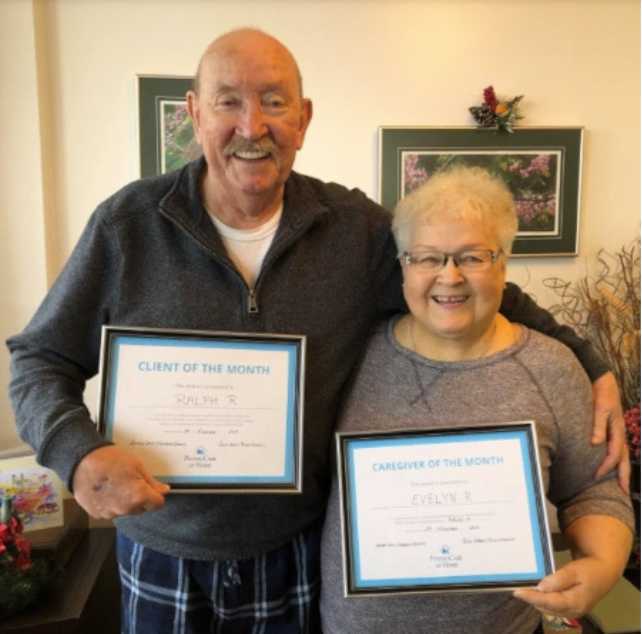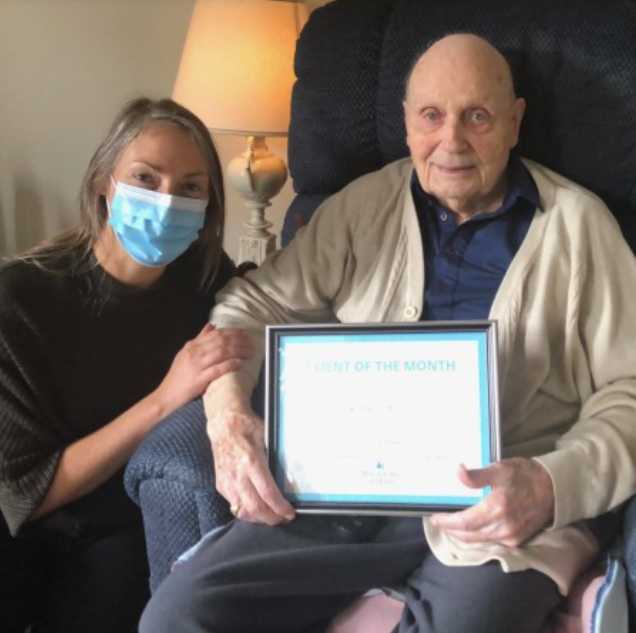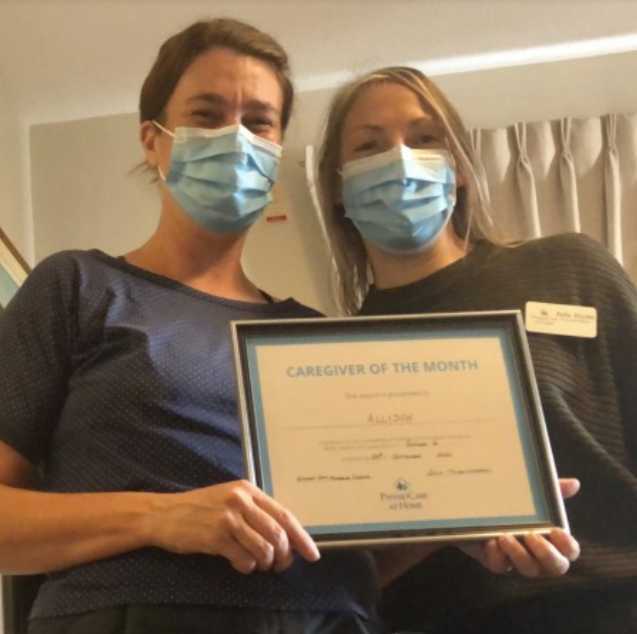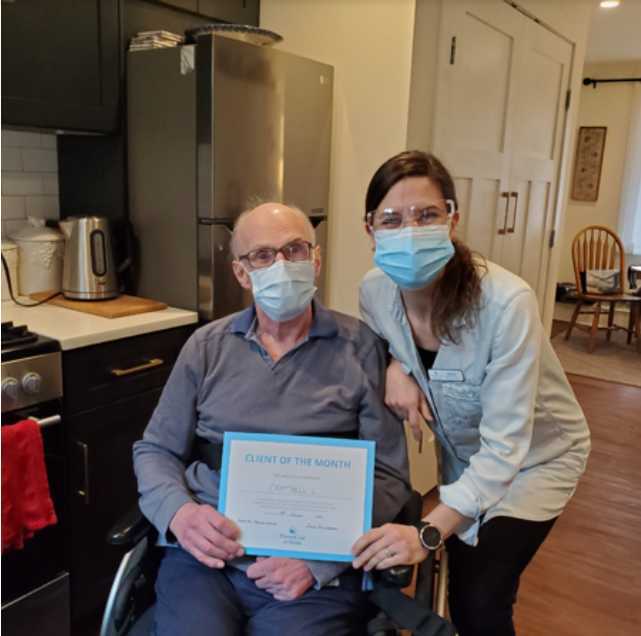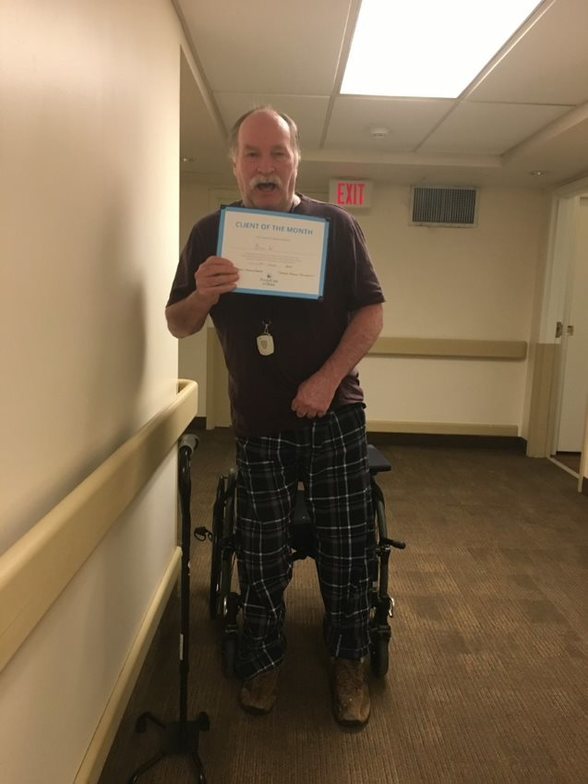 We take you from struggling to thriving
Schedule An Assessment
We will conduct a personalized assessment and answer any questions that you may have.
Get A Personalized Care Plan
Your plan includes at home treatment and rehab so you start to feel better right away.
Get Moving Again
Experience the joys of becoming healthier, more mobile, and increased independence.
Don't let your loved ones continue to suffer in silence without access to amazing care
We believe that everyone should experience dignity, value and worth from their caregiver.
Book An Appointment